works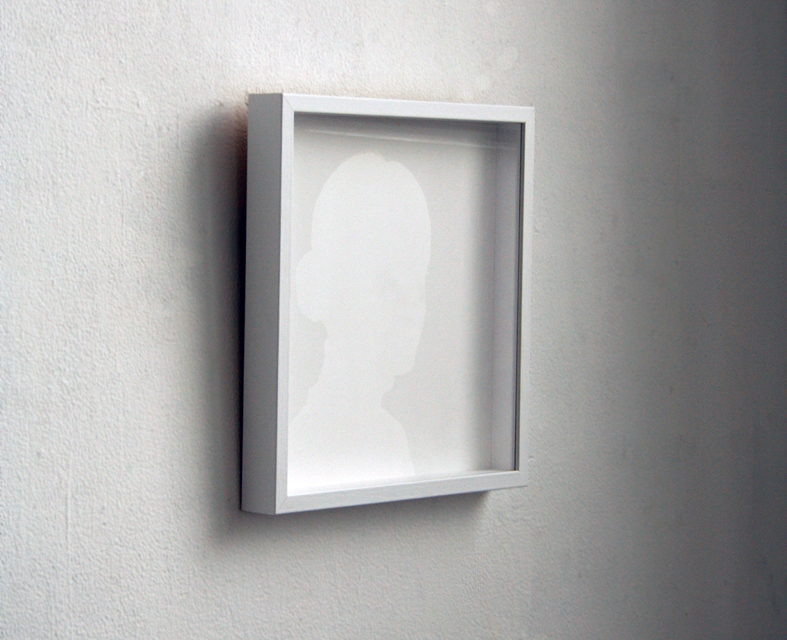 Self-portrait | 自画像

第55回東京藝術大学卒業制作展 東京都美術館
2007
silkscreen printing | 版画
サイズ:30×30cm
白い紙に白いインクで刷られた自画像は、時の経過と共に紙やインクが変色することで肖像が浮かび上がる。

Now it seems no image in this flame. After many many years the paper and ink will change those colors different. Then the portrait will appear my figure of 22 years old. Probably I will not be alive at the time.