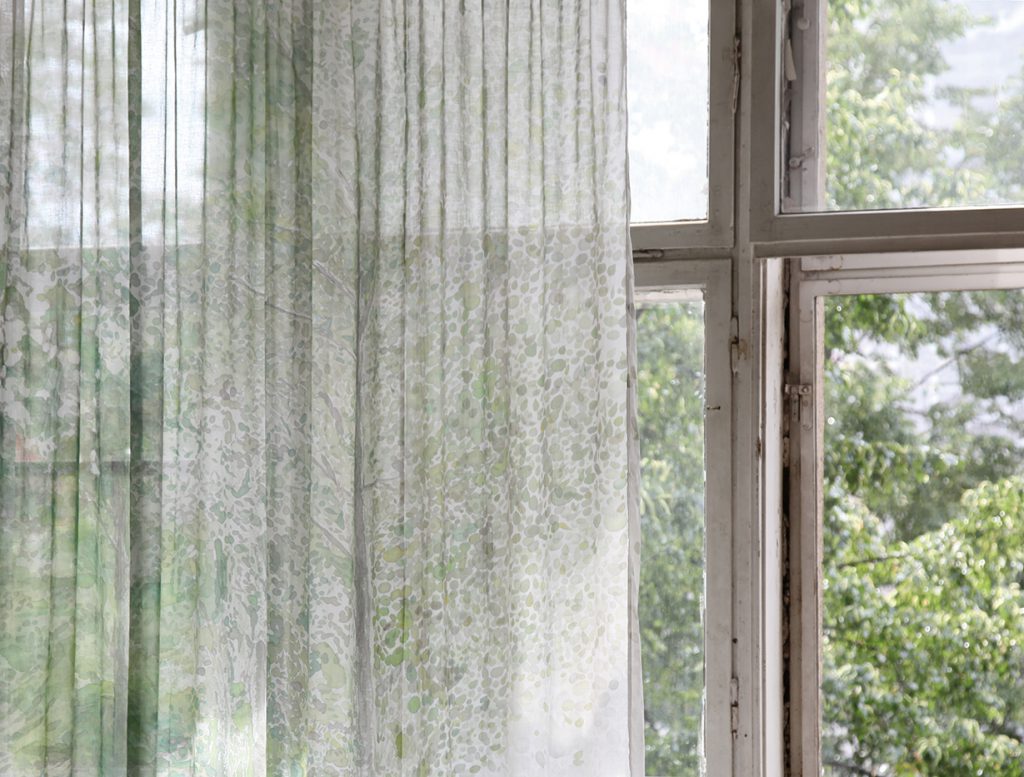 The first in a series of interventions by Kanako Ishii, titled "Re-Landscape" on February 22. The intervention will take the shape of a layering of curtains in TIER's storefront window.
Friday, February 22nd 2019, 7 pm
The Institute for Endotic Research
Donaustr. 84, 12043 Berlin
http://www.tier.space
"Re-Landscape" is a long-term curtain project by Kanako Ishii that captures memories of views from windows that change as time goes on, through processes such as urban development, natural disaster, war damage or leaving one's own place. In her ongoing intervention at The Institute for Endotic Research, Ishii's curtains will be layered one after another in the storefront window to represent the four seasons. It will develop through a walk based on research about the neighborhood, especially regarding the history of the Bohemian refugees who fled to Rixdorf in the 18th century, and will eventually become a situated visual archive.
posted 16/02/2019